About
J. Domotor Enterprises represents a unique and modern business model. We pride ourselves on providing our customers with a no-hassle experience in a comfortable environment. We have been in business since 1987 and operate from an indoor climate controlled heated showroom in rural Brantford located just minutes off the Oak Park Exit off the 403. We specialize in the selling of vehicles, truck (light and heavy-duty), boats, RVs, buses and equipment from some of North America's largest auction facilities, asset recoveries, litigation and estate sales.
Please be sure to contact us prior to coming out on our Main Business Line: 519-755-0400 so that we have the opportunity to discuss the unit you are interested in and ensure that we get to know your situation on a much more personal level. Alternatively to calling, you can email us at jdomotor@live.ca
We look forward to meeting with you.
Come in, call, or contact us by email.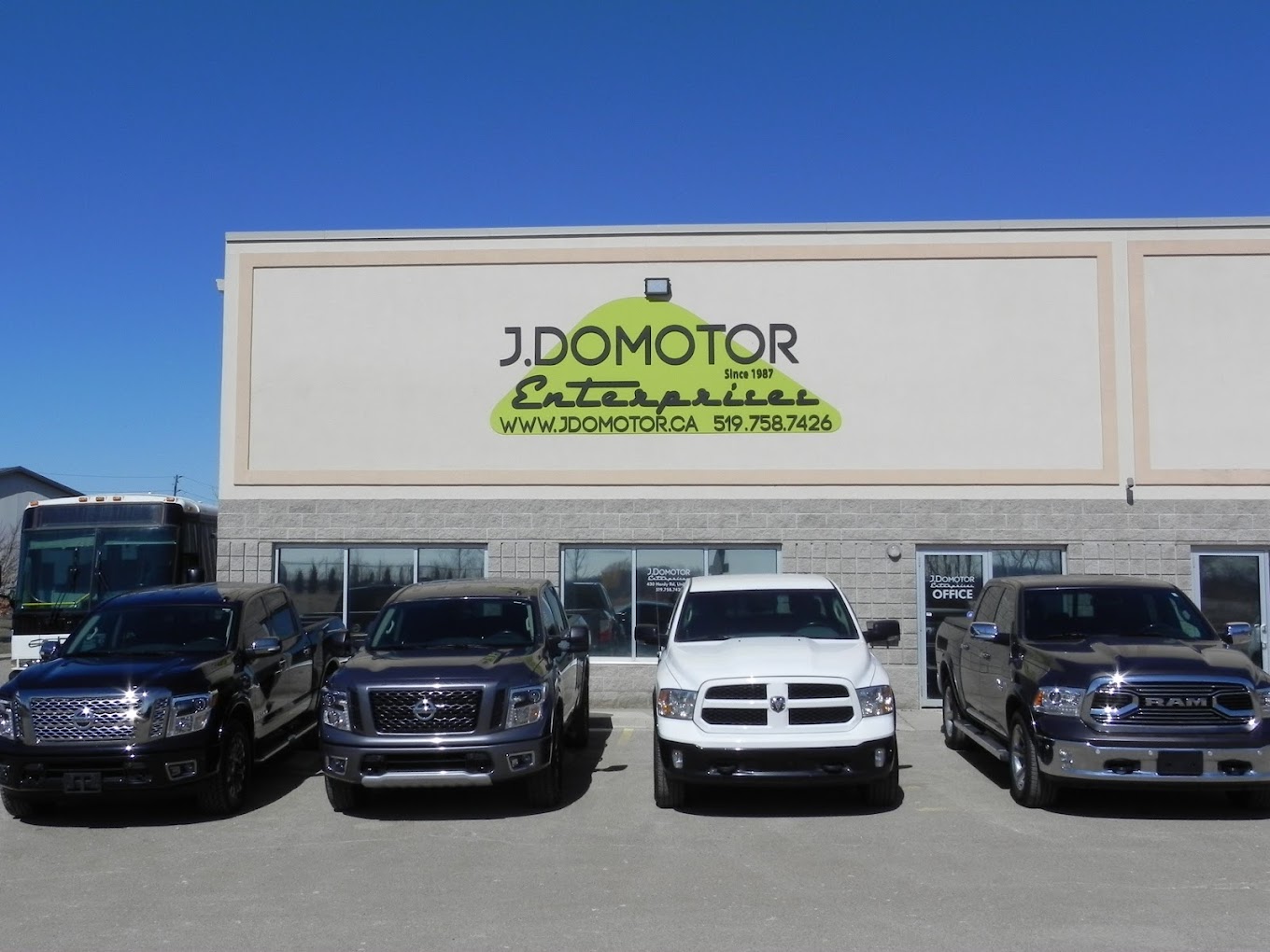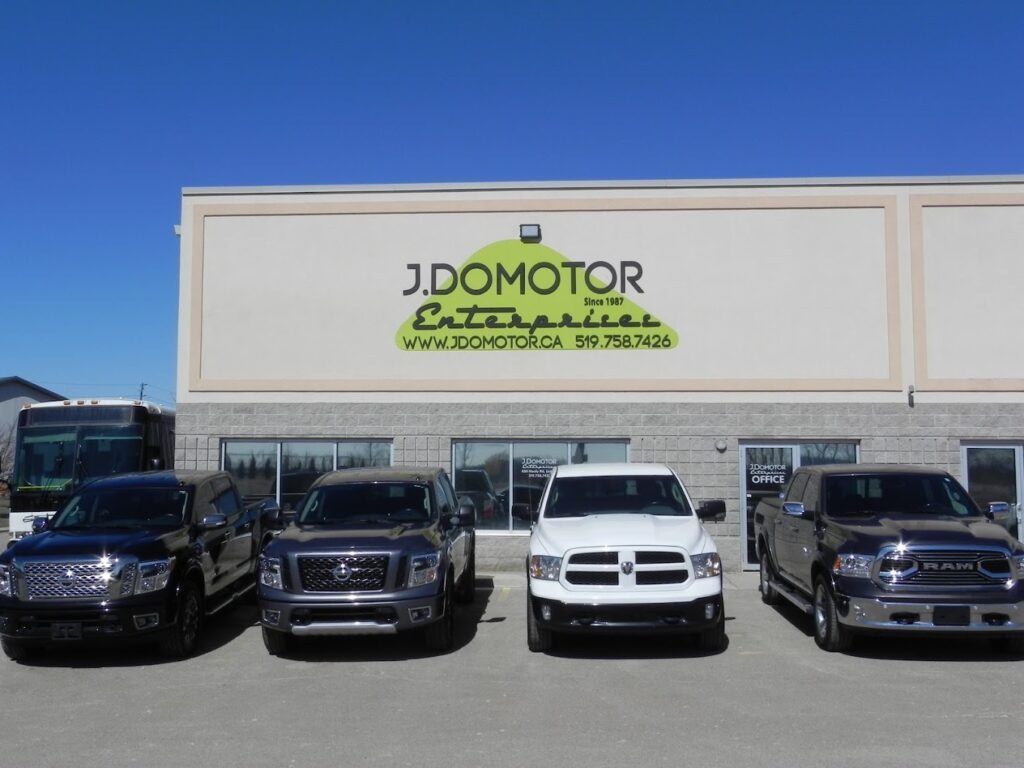 ★ ★ ★ ★ ★

I had the pleasure of working with Jeff when I needed to sell my late Grandfathers truck. Jeff took all the stress of selling the truck off of my Grandmother and myself. He took care of everything, answered all my questions quickly, at all hours of the day. He even picked up the truck so I did not have to worry about a thing. Great guys and great service. Would recommend
★ ★ ★ ★ ★

I bought a used Volvo XC90 from Jeff in 2014 and it's still going strong. He took the time to clean and detail it to perfection. The price was very competitive and he added a superb window tint as well that really completed the look. Will be returning to J Domotor for our next purchase!
★ ★ ★ ★ ★

I bought a used Volvo XC70 from Jeff at J Domotor. He was passionate about his work. He took the time to show me all the features and even pointed out some of the flaws on the vehicle. I found him to be very honest and easy to deal with. Most importantly for me he was responsive and made my experience a breeze. I would recommend J Domotor to anyone.
★ ★ ★ ★ ★

We recently bought a 2014 GMC Savana from Jeff. He was great to deal with right from the start. We had an issue with the instrument cluster, which he paid for without any fuss (not cheap). He gave his word that he would want the van for 30 days without any extra cost, and did not go back on it. Would highly recommend dealing with the guys here.
★ ★ ★ ★ ★

I go to Jeff at JDomotor for all my car needs and questions, both him and Joe are exceptionally knowledgeable and are eager to help, whatever the ask. When it comes to safety, price and reliability; I wouldn't go anywhere else.
★ ★ ★ ★ ★

Jeff made car buying easier than I ever expected! and he gave me a fair market value for my trade-in. Thank you for everything! 👍